Our Website 'My deep thoughts' Launched in 2019. We are committed to offering our visitors the finest Motivational articles, Motivational stories, The best quotes, and Beautiful poems. We have now begun with fresh and distinctive motivational articles, stories, poetry, and quotes like Love, motivation, Friendship, Family. But more useful material is add in the subsequent phase.
Our websites make you feel the truth with our best content. It's is not only the name, But It's also just a feeling for everyone.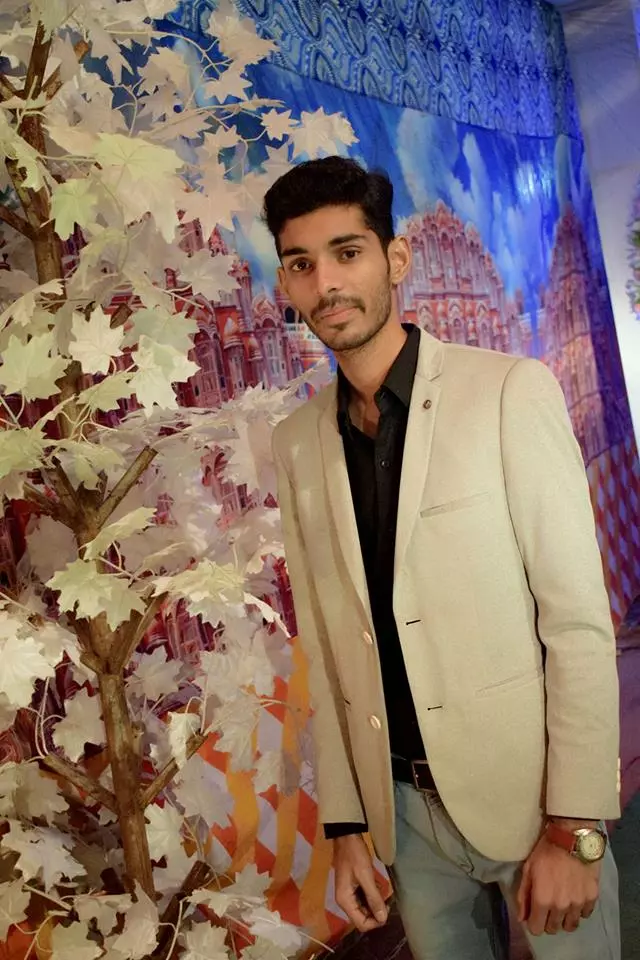 Shrikant is the founder of My Deep Thoughts. A motivational and Poetry website focusing on articles, Quotes, Poems, Stories with motivation.
Shrikant looks forward to growing in blogging and share inspiration with you along the way. Please feel free to drop a note with any questions, comments, or just a simple hello!